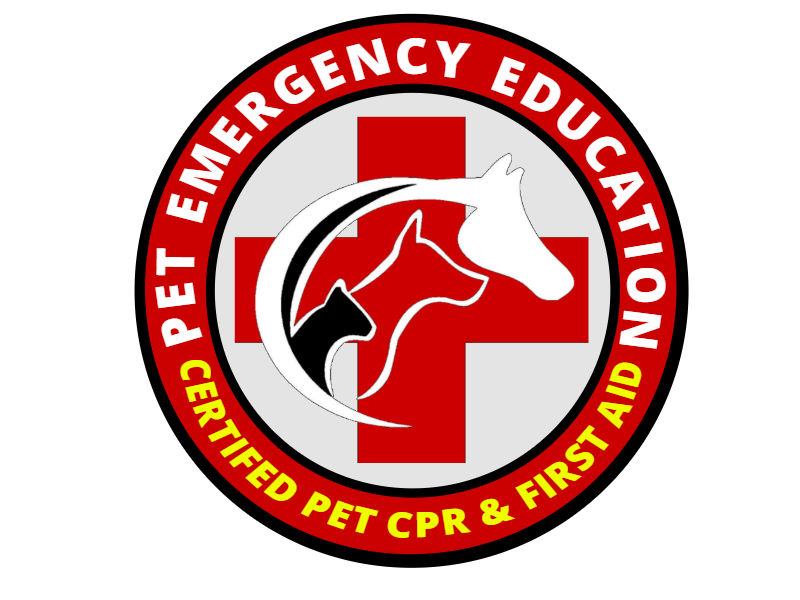 GREYHOUNDS REACH THE BEACH
Pet CPR and First Aid Certification Class
Class being held at:
Rehoboth Beach Convention Center
229 Rehoboth Ave, Rehoboth Beach, DE 19971
The class is being offered at 2 different times, 9am-12pm or 2-5pm. Click on the registration link below for the session you would like to register for. We are only allowing 20 people per session so registration is first come, first served. 
Because class session space is limited and we reserve the right to move you to a different session if your selection is full.
**For more details about the class see a full description below**
Registration fee is $74.95 with our new full color, interactive e-book or $99.95 with an e-book and a printed book
Add a Deluxe 60pc Veterinary Approved Pet First Aid Kit to your Registration for an additional $59.95
*Limited Time Special* Purchase a Deluxe Pet First Aid Kit for $59.95 and get a Portable Travel Pet First Aid kit 50% off the regular price of $39.95!
Preregistration ends 3 days prior to the class. A $5 late fee will be charged on any registrations received after the preregistration date. Orders containing more than one retail item may arrive in multiple shipments and take about 5-7 business days to be received.
This class is designed to teach the average person how to administer emergency CPR and first aid to an animal until veterinary care can be ascertained.
**We strongly encourage participants to bring their own stuffed animal to practice skill on throughout the class (optional).**