Welcome to the Pet Emergency Education Animal Emergency Resource Center
You may use the logo above to put on your website and social media to show you are certified. We ask that you please put a hyperlink where ever you put the logo that will send people to our website if they click on it.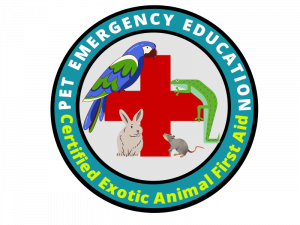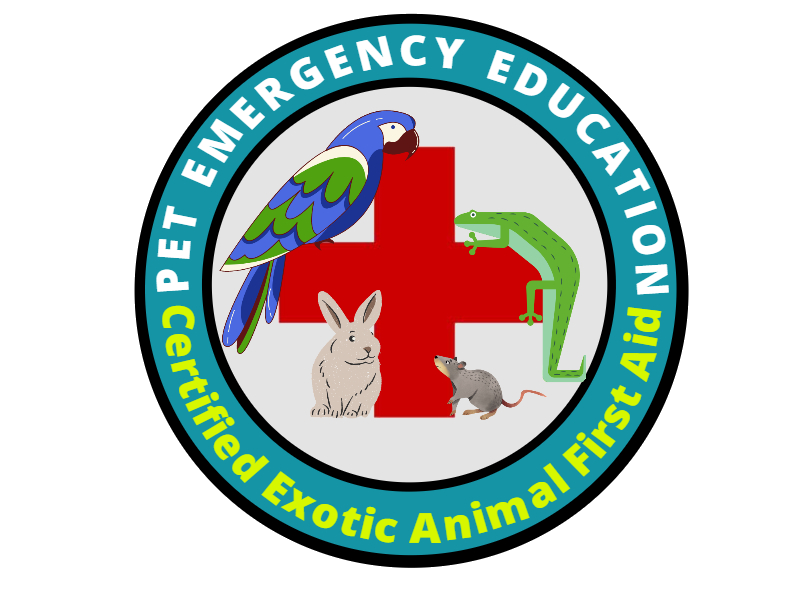 Click on the links below to access additional resources to enhance your training experience. 
The Ebook is a read only file that cannot be downloaded nor printed for copyright reasons. It is browser hosted and needs an internet connection to be viewed.
All of our classes are available on demand in our self paced, asynchronous academy
Pet Emergency Academy is a division of Pet Emergency Education, one of the industry's leading online animal CPR, first aid and emergency training and certification companies.  Pet Emergency Academy will be the online training and educational platform to compliment Pet Emergency Education's outstanding in person, live training classes who offers classes in the US and Canada. 
Together we seek to be the go to for animal emergency training and certification with unlimited delivery options for everyone.
Our certification courses are approved to provide continuing education by the below organizations. We are also an approved provider by the American Association of Veterinary State Boards (#779)
For a full list of affiliated organizations please click here
Like and Follow Us on Social Media