Host a Certification Class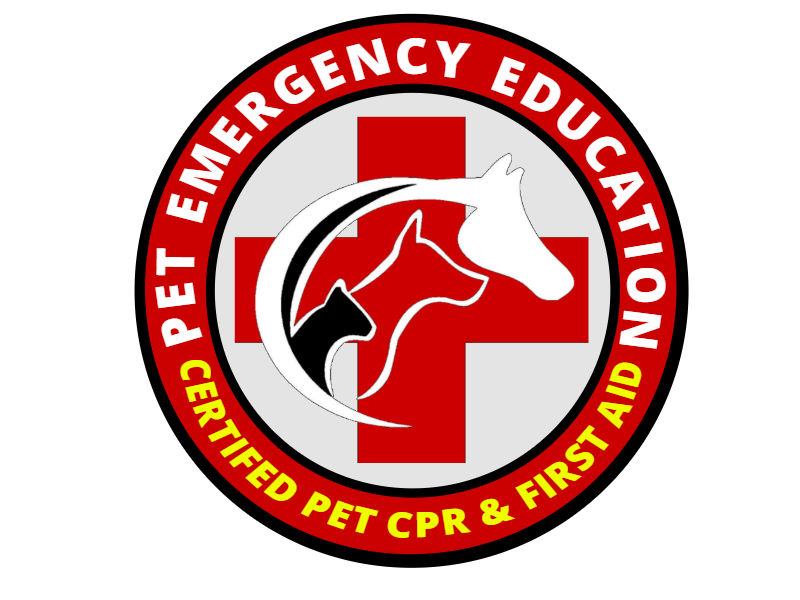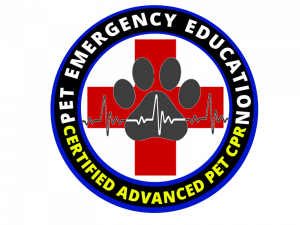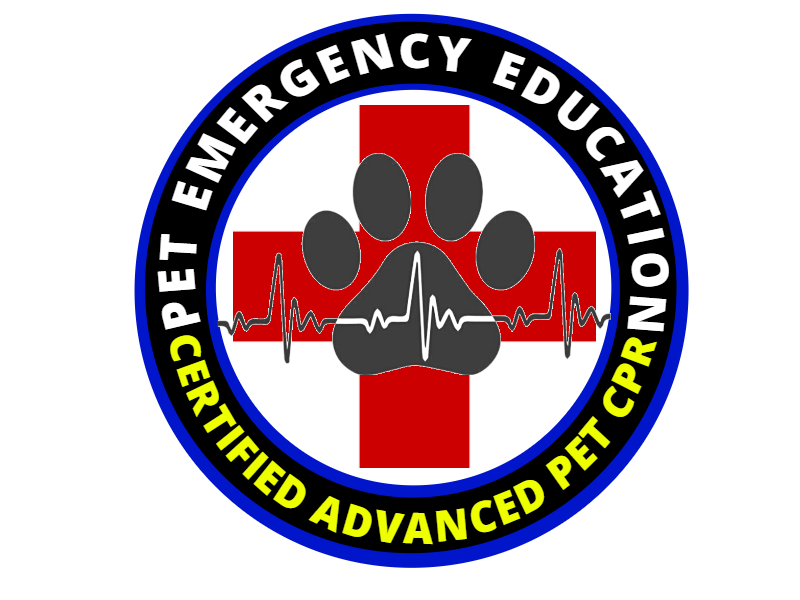 Would you like to host one of our pet CPR, first aid, or animal emergency training classes at your location?
Choose from one of our internationally recognized programs:
Canine and Feline CPR and First Aid
Canine and Feline CPR and Advanced Life Support for Veterinary Professionals
Canine and Feline CPR and First Aid for Grooming Professionals
Classes are approximately 3 hours long
In exchange for hosting one of our certification classes businesses/organizations receive the following:
One complimentary registration for classes of 8 or more paid participants (excluding fundraiser classes)
Your business/organization is promoted on all registration pages, flyers, social media, e-mail and fax blasts and other marketing material for the class
Your logo is prominently displayed on all marketing media
Please be aware that in-person classes are only being offered in limited areas as we do not have certified instructors in all states.
We require a minimum of at least 6 paid participants in one of our classes however in some areas where instructors have to travel long distances to teach a class, a larger minimum class size may be required. Please be aware that instructors are contractors with Pet Emergency Education and work directly with our company therefore do not manage any of the administrative aspects of the class. Any questions about the class must be directed to our office, not the instructor.
Click Here to see a detailed description of each of our classes

Due to a death in the family our office will be closed from 11/28/23 until 12/21/23. If you are requesting to book a class with us please choose dates after 1/20/24. Someone from our office will contact you when we return after the new year to schedule your class with you. We appreciate your patience. 
Our registration fee is $74.95 per person for all of our classes 
The registration fee includes our full-color e-book, an official frame-able certificate, and a 2-year membership to our online Animal Emergency Resource Center. 
Participants may choose to purchase a printed copy of our Canine and Feline CPR and First Aid manual or Emergency First Aid For Horses manual for an additional $24.95
Businesses, organizations, and veterinary facilities may request a customized, professional, frame-able certificate and window decal to hang in their lobby which indicates that they and/or their staff are certified.
Classes Held In-Person with a Certified Instructor
Facilities and groups may book a class that is either a public class open to the public or a private class for a group.  
Public classes may also be fundraisers for non-profit animal-related charities as long as they meet our fundraiser guidelines. 
Please be aware that in-person classes are only available in areas where we have a certified instructor. We do not have instructors in all areas and states