Get Started
This course is currently closed
Thank you for participating in a Pet Emergency Education Certification Course. We hope to see you at another one of our classes soon. Click the blue button above to print your certificate.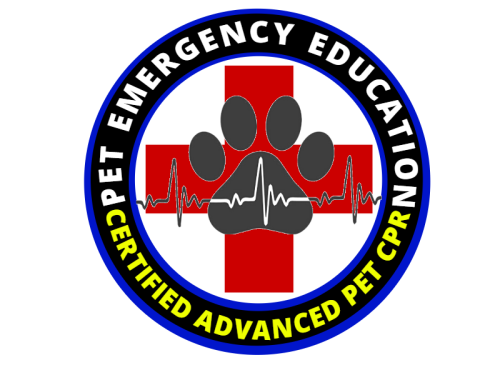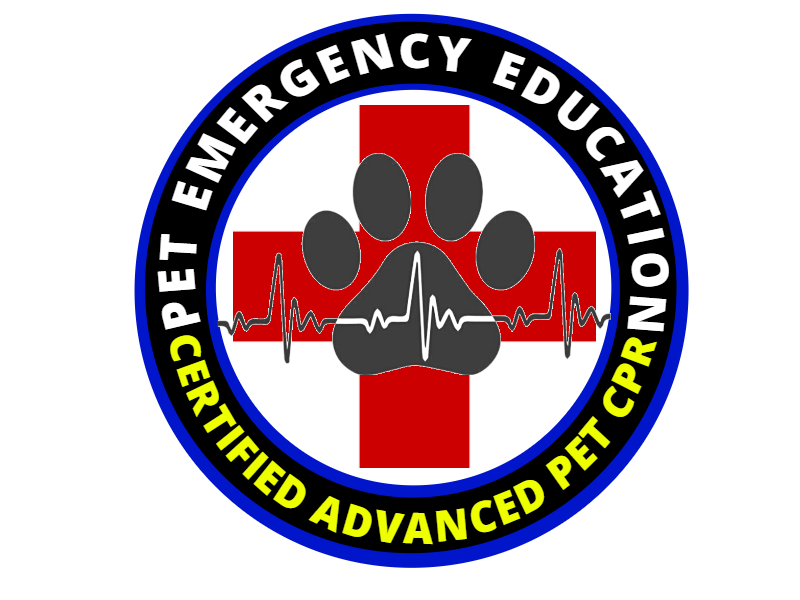 ---
Veterinary Technicians wanting CEU for this class should sign up for their free RACEtrack account. Click Here for more information.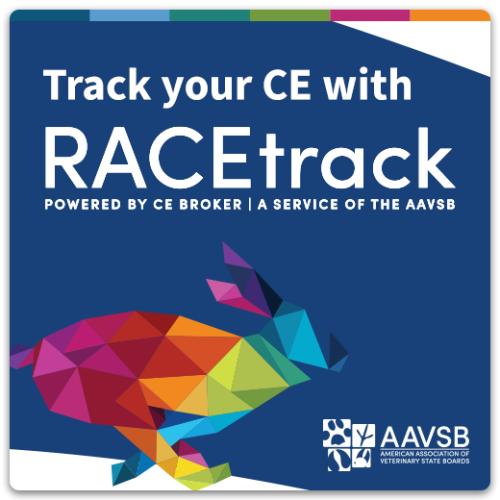 The PetCPR+ Advanced Certification program is designed for veterinary professionals specifically such as Veterinary Technicians, Assistants, and support personnel that work in veterinary facilities particularly general practices. This class is RACE approved for Veterinary  Technicians only.
Disclaimer: Licensed Veterinarians will find that the material covered in this program is too basic for their needs as the course is geared towards vet techs and support staff. 
---
---
Click on the box below to access the Resource Center