Online certification courses
Currently our online programs are under maintenance
We apologize but we will not be offering the classes for a few weeks.
We appreciate your patience
Choose from the following
PetCPR+- Canine and Feline CPR and First Aid
PetCPR+- Canine and Feline CPR and First Aid for Grooming Professionals 
EquiAid- Emergency First Aid for Horses
PetCPR+ Advanced- Canine and Feline CPR and Advanced Life Support for Veterinary Professionals
K9WildAid+ Wilderness First Aid for Dogs 
*Coming Soon* Exotic Animal First Aid
Login and become certified online from anywhere in the world!
YOU DO NOT HAVE TO COMPLETE THE COURSE IN ONE SITTING
Log in and out as much as you like.  Class material equates to approximately 3 hours of time. You must complete all of the material in 30 days.  30 day time frame begins the date you begin your first module.
Registrations include full access to the course, quizzes and examinations, an Ebook and official certification certificate upon completion.
Online classes award 3 CEU to veterinary professionals, 3.5 CEU to CCPDT dog trainers, 3 CEU to IAABC, 3 CEU to NADOI, 3 CEU to PACCC, 3 CEU to IACP  and 3 CEU to member of Pet Sitters International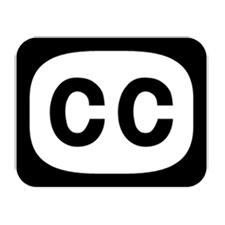 Online courses are closed captioned for the hearing impaired