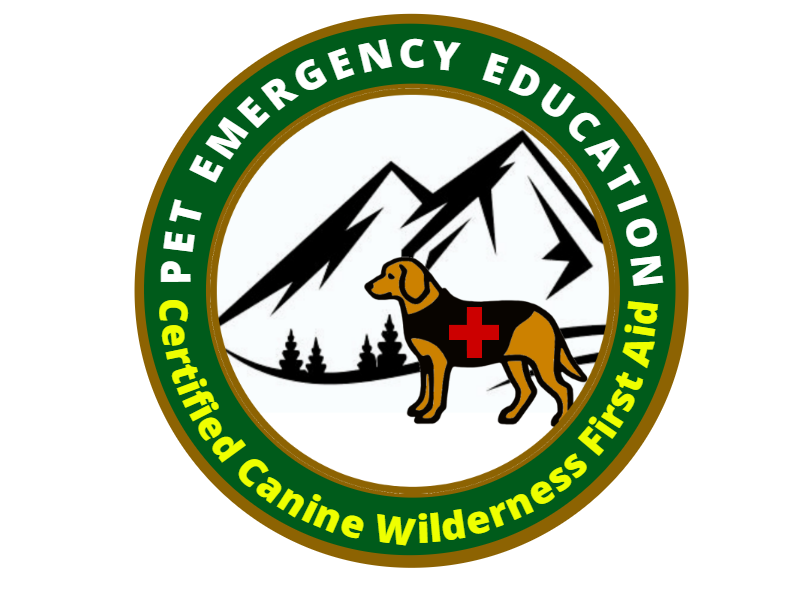 Canine Wilderness Emergency First Aid
The Canine Wilderness Emergency First Aid course is for outdoor enthusiasts who like to take their dogs on their adventures where access to emergency veterinary care is unavailable.
Program Description: The Canine Wilderness Emergency First Aid trains individuals who work with dogs and engage in outdoor activities where access to emergency veterinary care may be limited, and/or dogs are more susceptible to becoming injured due to adventurous activities. Skills covered in this course include how to prevent medical emergencies from becoming worse by knowing what to do when emergencies happen, how to attend to an injured dog in remote areas and provide emergency first aid, and how to condition a dog for strenuous activity with the intention of preventing an injury. This is a comprehensive detailed program that focuses on wilderness first aid and the management of medical emergencies that can happen to your dog in remote areas, trail hiking, camping, water activities, hunting and more.
This class qualifies as outdoor survival training and certification and is utilized by not only pet owners but search and rescue teams, first responders and more. It is designed to teach the average person how to administer emergency first aid to a dog in remote areas or during outdoor activities where such injuries are at a higher potential risk until veterinary care can be ascertained. Please be aware that this class overlaps with our Canine and Feline CPR and First Aid class therefore about half of the curriculum is the same.
Our company is a member of the Wilderness Education Association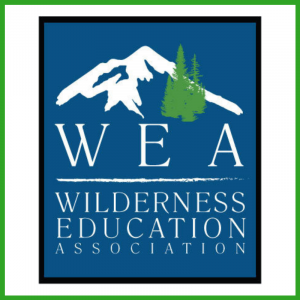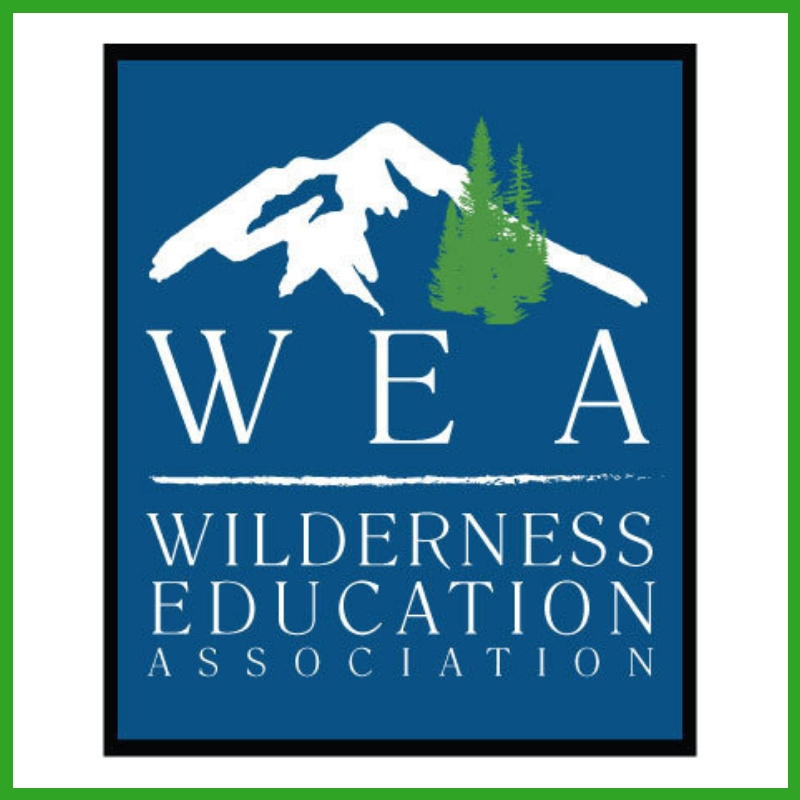 Class participants will receive the following:
An official certificate
A copy of our full color Wilderness First Aid for Dogs Reference Guide E-book (printed books for this text are not available at this time but you may purchase a printed copy of our Canine and Feline CPR and First Aid Reference Guide).
2 year subscription to the Pet Emergency Education Online Resource Center
Copyright access to use the K9WildAid+ logo to promote that you are certified
Upon completion of this class participants will be certified in Canine Wilderness First Aid**
Learning Objectives:
Safety techniques when working with injured dogs
How to perform emergency triage and assess if an animal is experiencing a life-threatening medical emergency
How to restrain and properly transport sick and/or injured dogs
How to perform emergency triage and assess if a dog is experiencing a life-threatening medical emergency
How to provide emergency first aid to dogs en-route to veterinary care
How to triage a dog that has experience trauma and/or other injuries sustained in remote areas.
Obtain vital signs (temperature, pulse, respiration, CRT) and determine normal vs abnormal readings
Learn about the importance of the wilderness canine first aid kit and emergency supplies needed when engaging in outdoor activities with a dog.
How to use the materials in it during an emergency in remote areas, on trails, in the water and more.
How to manage and provide first aid for many common medical emergencies such as severe wounds, lacerations, fractures, heat stroke, snake bites, poisoning, burns, choking among many other conditions.
An overview of how to perform the most current industry standard method of Cardiopulmonary Resuscitation on dogs will be presented however this course does not certify the particpant in pet CPR. Please attend our Canine and Feline CPR and First Aid class for complete training and certification in pet CPR.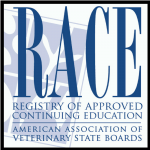 This program 20-912136 is approved by the AAVSB RACE to offer a total of 0.00 CE Credits (3.00 max) being available to any one veterinarian: and/or 3.00 Veterinary Technician CE Credits (3.00 max). This RACE approval is for the subject matter categorie(s) of: Category One: Scientific using the delivery method(s) of: Seminar/Live Instruction. This approval is valid in jurisdictions which recognize AAVSB RACE; however, participants are responsible for ascertaining each board's CE requirements"
Course is approved to award continuing education credit for the following animal professional organizations:

---
Class awards 3 Professional CEUs to veterinary professionals (click here to read our continuing education policy for veterinary professionals)
Would you like to host a PetCPR+ Certification Class?
Classes are classroom style with no live animals being used.  Instructors will bring professional animal CPR mannequins, anatomical models and utilize medical first aid supplies to teach the necessary skills. Class is 3 hours long and consists of lecture and hands on portions.  Hosts will be required to provide the space, chairs, a table for the instructor and a blank wall for the instructor to display the presentation.
Hosts receive one complimentary registration for hosting the class (as long as there are at least 8 people) and is expected to help advertise the class to get enough participants.  Minimum number of participants is 6 and we have a maximum of 25 participants.  Contact our office with any questions. info.petemergency@gmail.com
For more information and to sign up to host a class Click Here